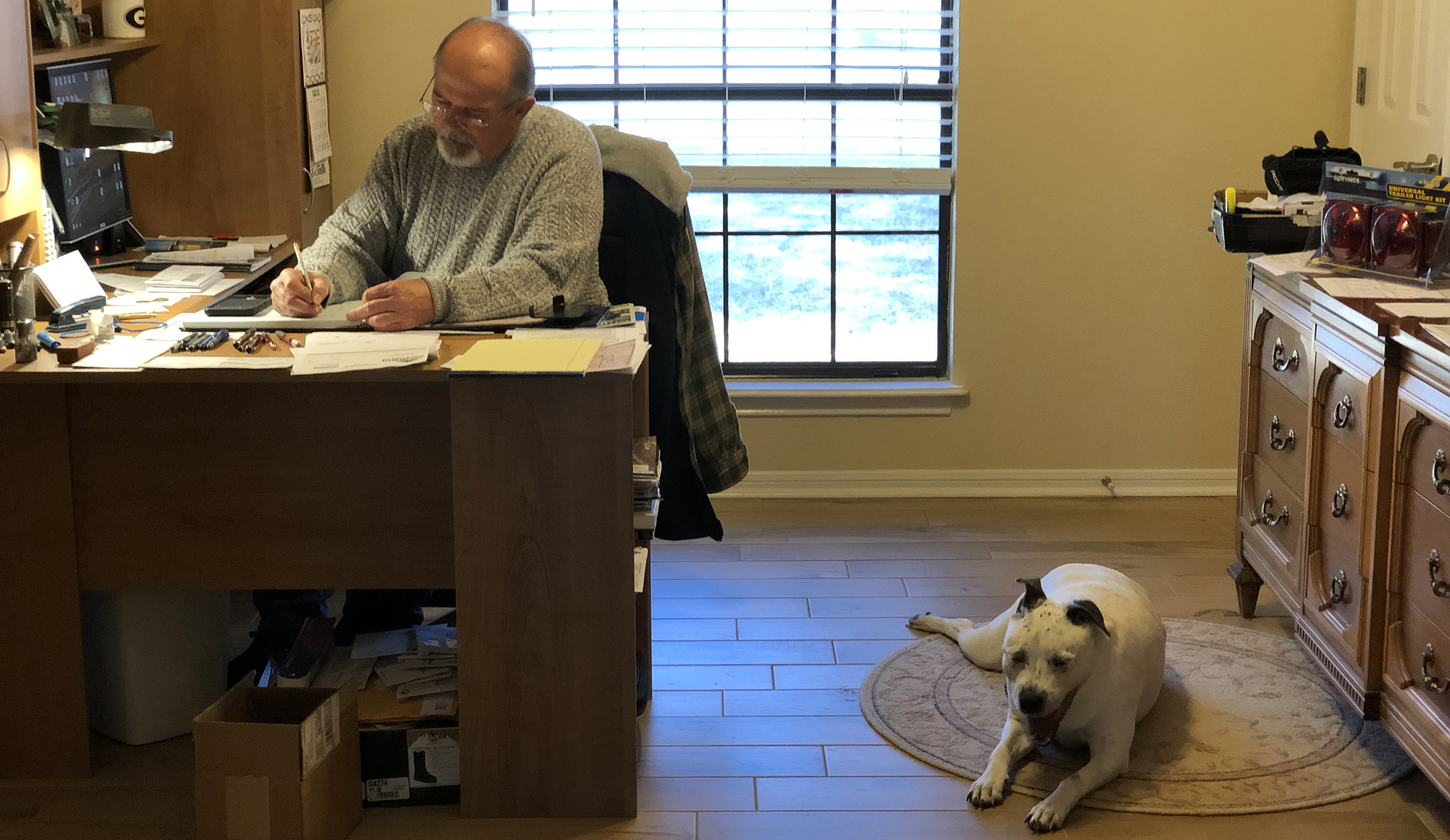 Hello there and welcome to our site.
We recently renovated our name and look from "New Creations Custom Homes & Renovations" to 
Neux Creations Custom Homes & Renovations

.
For over 40 years now we have been transforming something old to something new!
Neux Creations

is owned by Frank Weaver. Frank is a second-generation builder who has over 40 years of experience in the custom home building and home renovation industry.  Growing up he was taught the importance in building something you can put your name on and fulfilling the Golden Rule unto others. Due to Frank's unwavering commitment to excellence and customer service,

Neux Creations

has developed a reputation for being quality that Texas residents can count on.